"Our mind is the last space of freedom that we can ignore or explore."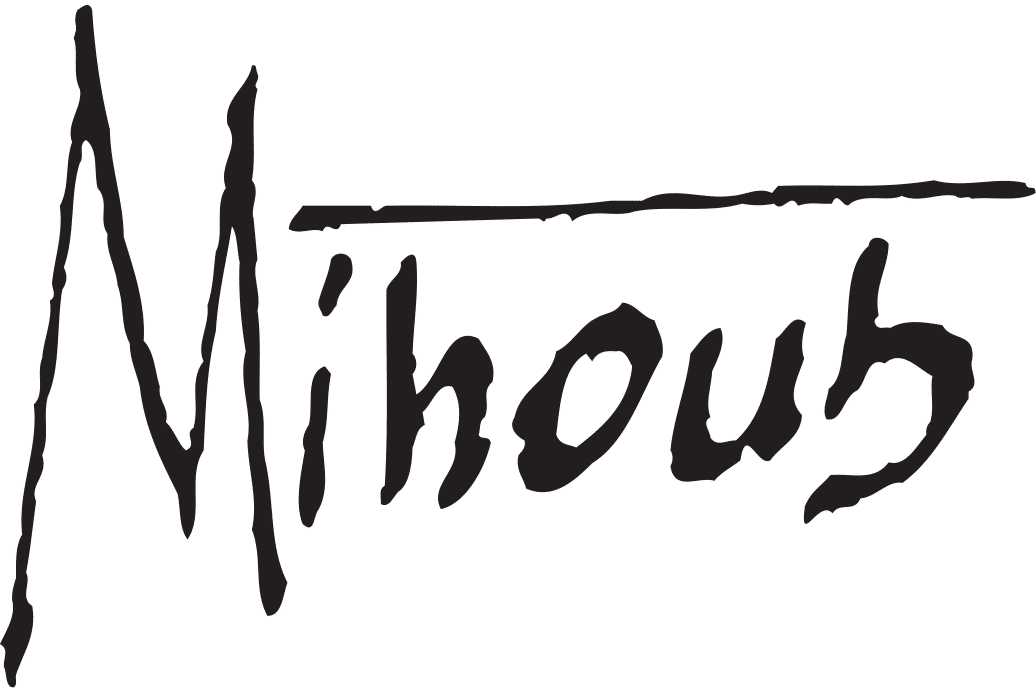 France.
Hotel Dongier Antiquities
15 esplanade Robert Vasse – 84800 L'Isle sur la Sorgue – France
Informations.
The Artableaux gallery has specialized in works of art since 1985. Yves Chamly and his team offer paintings and sculptures from the 17th to the 21st century.
Open on Fridays, Saturdays, Sundays and public holidays.
Original artworks.
Mixed media on canvas.