"Our mind is the last space of freedom that we can ignore or explore."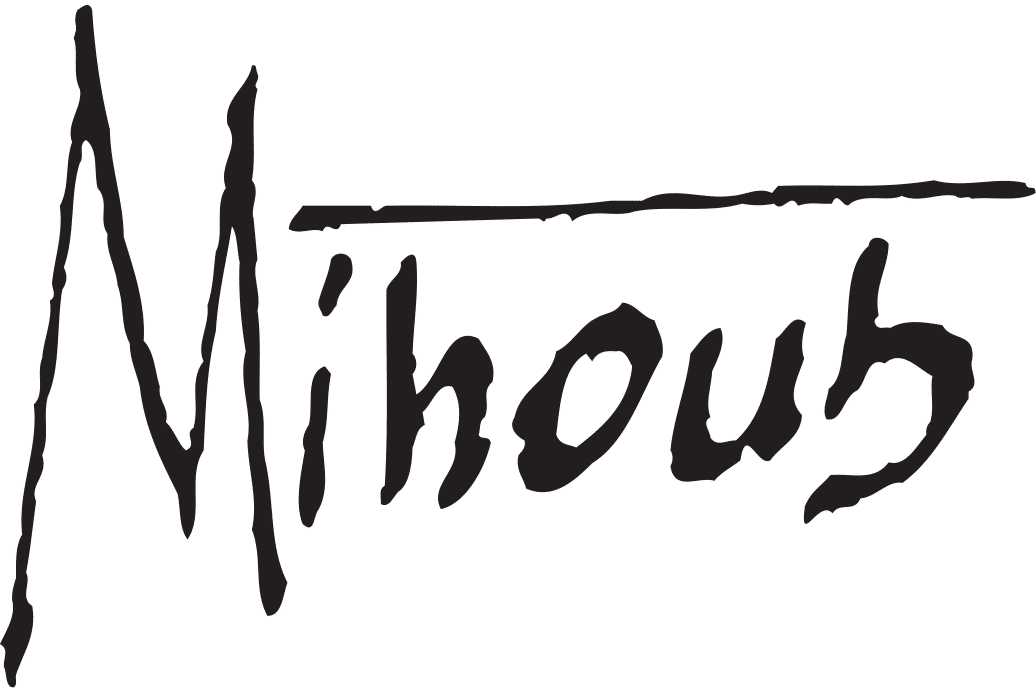 France.
7 rue du Général de Gaulle – 20137 Porto-Vecchio – France
Informations.
Created in 2001, the Galerie du Levant is located in Porto-Vecchio, southern Corsica.
It specializes in free, narrative figuration and street art.
Original artworks.
Mixed media on canvas.